Weekly Events
Sunday
Sunday School 9:45 AM
Worship Service 10:45 AM
Awana 6:00 PM
Wednesday
Pot Luck Meal 6:00 PM
Men's, Women's and Youth Bible Studies 6:30 PM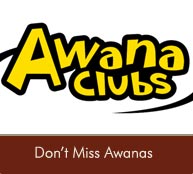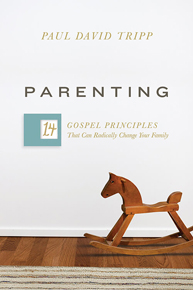 Book Study/Discussion:
Sundays 6:00-7:30 PM
Meets twice a month!

Easter: Outside Our Box Savior
Return to Table of Contents
We all try to fit God into the box we feel He must fit. The Messiah, Jesus Christ, shatters the box people make for Him. Jesus is the complete Messiah: both the lion and the lamb. Discover how to shatter the box you have made for Him.
| | | |
| --- | --- | --- |
| | Use the media player below to select and play a sermon. | |
| | | |