Weekly Events
Sunday
Sunday School 9:45 AM
Worship Service 10:45 AM
Awana 6:00 PM
Wednesday
Pot Luck Meal 6:00 PM
Men's, Women's and Youth Bible Studies 6:30 PM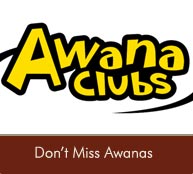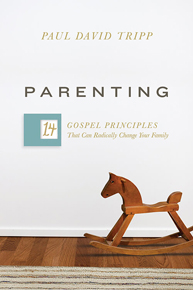 Book Study/Discussion:
Sundays 6:00-7:30 PM
Meets twice a month!

2 Corinthians
Return to Table of Contents
Pastor Scott Klemanchuck series on 2 Corinthians. Do you ever feel like you must defend your actions to others, even those who have known you for years? Paul uses 2 Corinthians to defend the ministry God gave him to the Corinthian flock where God used Paul to establish Corinthian church. As ministers of the Gospel of Christ, all Christians must tenderly shepherd the flock God gives them may it be at home, work, in the community, etc. We do this with the hope they will grow to maturity in Christ.
NOTE: Do to some recording difficulties, this series is not presented here in its entirety.
| | | |
| --- | --- | --- |
| | Use the media player below to select and play a sermon. | |
| | | |