Weekly Events
Sunday
Sunday School 9:45 AM
Worship Service 10:45 AM
Awana 6:00 PM
Wednesday
Pot Luck Meal 6:00 PM
Men's, Women's and Youth Bible Studies 6:30 PM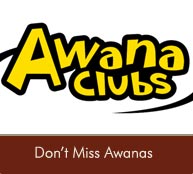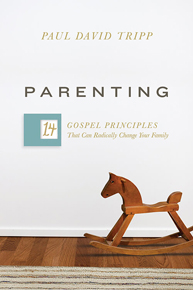 Book Study/Discussion:
Sundays 6:00-7:30 PM
Meets twice a month!

This Week
Join the Redeemer Community in Sunday morning worship and Wednesday evening bible study.
This Sunday's Message - Pastor Scott Klemanchuck will preach
"An Eternal Commitment: The Public Authentication Of Christ" from Mark 1:9-11
The sermon is a monologue from the perspective of a shepherd who was an eyewitness to the birth of Christ and again when He was baptized. An account of how it changed one man's view on God, the World, and the offer of salvation from the life of Jesus the Messiah.
December 10 - December 16
MON
TUE
WED
THU
FRI
SAT
SUN

Wednesday Potluck Meal
6:00 PM

Wednesday Men's, Women's and Youth Bible Studies
6:30 PM

Sunday School
9:45 AM

Worship Service
10:45 AM

AWANA
6:00 PM

Parenting Book Study
/Discussion
6:00 PM
Future Events
December 24 - Christmas Eve Service - 7:00-8:00 P.M.