Weekly Events
Sunday
Sunday School 9:45 AM
Worship Service 10:45 AM
Awana 6:00 PM
Wednesday
Pot Luck Meal 6:00 PM
Men's, Women's and Youth Bible Studies 6:30 PM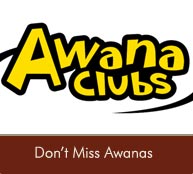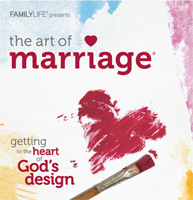 Friday and Saturday
Feb 22 7:00-9:30 PM
Feb 23 9:00 AM -4:00 PM
Register by February 14th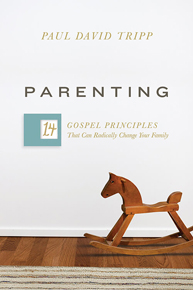 Book Study/Discussion:
Sundays 6:00-7:30 PM
Meets twice a month!

This Week
Join the Redeemer Community in Sunday morning worship and Wednesday evening bible study.
This Sunday's Message - Pastor Scott Klemanchuck will preach
"Fear Not, I have Many In This City" from Acts 18:1-22
It is about God being with us in ministry. We need not fear because He is in control. Just trust and obey and leave the results to Him.
February 11 - February 17
SUN
MON
TUE
WED
THU
FRI
SAT

Sunday School
9:45 AM

Worship Service
10:45 AM

AWANA 6:00

Theme:

Affliction/

Accident

Women's Morning Study
9:30 AM

Dinner & Communion 6:00 PM

Bible Study, Prayer Meeting, Tutoring 6:30 PM
Future Events
February 22- The Art of Marriage - 7:00 PM to 9:30 PM
February 23- The Art of Marriage - 9:00 SM to 4:00 PM