Weekly Events
Sunday
Sunday School 9:45 AM
Worship Service 10:45 AM
Awana 6:00 PM
Wednesday
Pot Luck Meal 6:00 PM
Men's, Women's and Youth Bible Studies 6:30 PM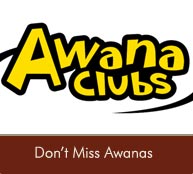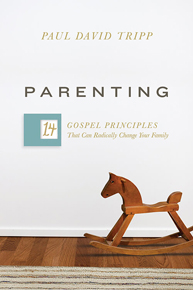 Book Study/Discussion:
Sundays 6:00-7:30 PM
Meets twice a month!

This Week
Join the Redeemer Community in Sunday morning worship and Wednesday evening bible study.
This Sunday's Message - Pastor Scott Klemanchuck will preach
"Easter: God's Foundational Formula For Salvation" from Matthew 27:45-51, 57-28:10
It is on how Jesus' Death, Burial, and Resurrection offers us forgiveness and fellowship.
April 15 - April 21
SUN
MON
TUE
WED
THU
FRI
SAT

Sunday School
9:45 AM

Worship Service
10:45 AM

AWANA 6:00

Women's Morning Study
9:30 AM

Dinner & Communion 6:00 PM

Bible Study, Prayer Meeting, Tutoring 6:30 PM
Future Events
April 21 - Children's Easter Egg Hunt - 10:00 AM
May 4 - Lady's Tea - 2:00 PM