Weekly Events
Sunday
Sunday School 9:45 AM
Worship Service 10:45 AM
Awana 6:00 PM
Wednesday
Pot Luck Meal 6:00 PM
Men's, Women's and Youth Bible Studies 6:30 PM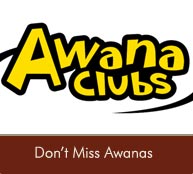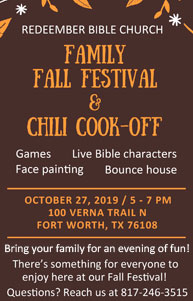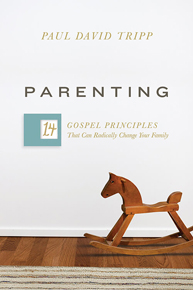 Book Study/Discussion:
Sundays 6:00-7:30 PM
Meets twice a month!

This Week
Join the Redeemer Community in Sunday morning worship and Wednesday evening bible study.
This Sunday's Message - Pastor Scott Klemanchuck will preach
"Don't Fret! God Sees US Through The Storm" from Acts 27:1-44
We look at Paul's journey to Rome. As we navigate through the storm that is life, we will learn three key facts about God, and three ways we are to react.
October 7 - October 13
SUN
MON
TUE
WED
THU
FRI
SAT

Sunday School
9:45 AM

Worship Service
10:45 AM

Women's Morning Study
9:30 AM

Dinner & Communion 6:00 PM

Bible Study, Prayer Meeting, Tutoring 6:30 PM
Future Events
October 26 - Saturday Work Day at the Redeember Bible Church - 8:00 A.M.
October 27 - Redeember Bible Church Family Fall Festival - 5:00 PM to 7:00 P.M.