Weekly Events
Sunday
Sunday School 9:45 AM
Worship Service 10:45 AM
Awana 6:00 PM
Wednesday
Pot Luck Meal 6:00 PM
Men's, Women's and Youth Bible Studies 6:30 PM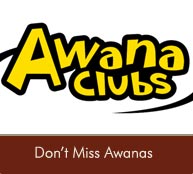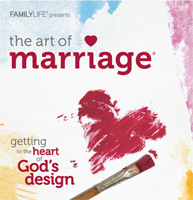 Friday and Saturday
Feb 22 7:00-9:30 PM
Feb 23 9:00 AM -4:00 PM
Register by February 14th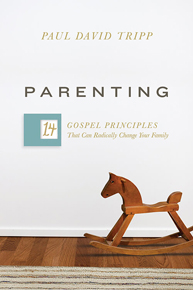 Book Study/Discussion:
Sundays 6:00-7:30 PM
Meets twice a month!

Sunday School 9:45 AM
Mark 10:14 "...permit the children to come unto me."
We have Sunday School classes for all ages of children. Redeemer is known for its interactive classes where the children learn through stories and activities.
Children will receive:
A safe and fun environment
Love and nurture
Clean rooms and restrooms
Teachers modeling Christ
Low Student to teacher ratio
Sunday School at Redeemer is an opportunity for families to learn about God and grow together in their faith. We have classes for children of all ages. Redeemer is known for its vibrant children's ministry.
At Redeemer, we take children seriously. This is why we seek to implement a balanced ministry which engages them in the gospel of Jesus Christ.