Weekly Events
Sunday
Sunday School 9:45 AM
Worship Service 10:45 AM
Awana 6:00 PM
Wednesday
Pot Luck Meal 6:00 PM
Men's, Women's and Youth Bible Studies 6:30 PM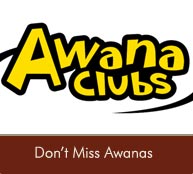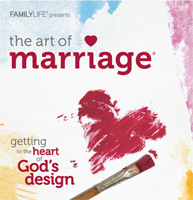 Friday and Saturday
Feb 22 7:00-9:30 PM
Feb 23 9:00 AM -4:00 PM
Register by February 14th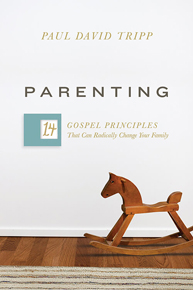 Book Study/Discussion:
Sundays 6:00-7:30 PM
Meets twice a month!

Redeemer Bible Church is committed to spreading the Gospel of Jesus Christ to the Fort Worth area and around the world.

"But you will receive power when the Holy Spirit comes on you; and you will be my witnesses in Jerusalem, and in all Judea and Samaria, and to the ends of the earth."
(Acts. 1:8)
Local Missions
Redeemer supports local Christian missions like the Union Gospel Mission in Fort Worth and Gideons International.
Global Missions
Redeemer Bible Church supports missionaries around the world.