Weekly Events
Sunday
Sunday School 9:45 AM
Worship Service 10:45 AM
Awana 6:00 PM
Wednesday
Pot Luck Meal 6:00 PM
Men's, Women's and Youth Bible Studies 6:30 PM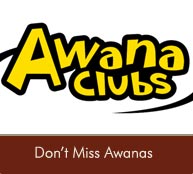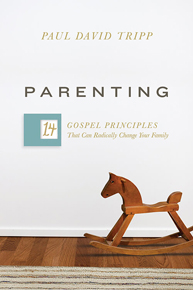 Book Study/Discussion:
Sundays 6:00-7:30 PM
Meets twice a month!

Union Gospel Mission
1321 E. Lancaster
Fort Worth, TX 76102
817-339-2553
The Union Gospel Mission provides spiritual nurture along with meals, clothing and residential programs for men, women,and children. There are opportunities for individuals and groups to help with food services, tutoring, mentoring, and daily worship services.

The Redeemer family is currently collecting tooth brushes and tooth paste for the Mission. You may drop them by the church during weekly business hours or bring them with you on Sunday morning.
Gideons International
P.O. Box 123101
Fort Worth, TX 761162
The Gideons is an international, inter-denominational group of businessmen who distribute the Bible around the world. They also provide New Testamets for school children, Servicemen and women, Nurses, and college students. Several of the business men at Redeemer are active in the Fort Worth Gideons.