Weekly Events
Sunday
Sunday School 9:45 AM
Worship Service 10:45 AM
Awana 6:00 PM
Wednesday
Pot Luck Meal 6:00 PM
Men's, Women's and Youth Bible Studies 6:30 PM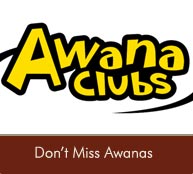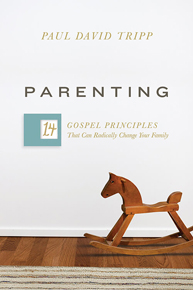 Book Study/Discussion:
Sundays 6:00-7:30 PM
Meets twice a month!

The goal of our men's ministry is to disciple men into leaders in their home, their work, and their church. We do this through studying Scripture and building quality relationships with other men. This enables us to help each other on this journey we call "life." Building friendships with other men is one of the key ingredients to doing well and being a godly man. In today's culture, it's increasingly important for men to honor God with their hearts and lives.