SUNDAY July 11
This Sunday's Message - Pastor Scott Klemanchuck will preach "The Next Generation Not Knowing God : What Went Wrong?"
from from Joshua 24:29-33 and Judges 2:6-10.
It is on the importance of witnessing and discipling the next generation.
Redeemer Bible Church will be live streaming the worship service
on the RBC Facebook page at 10:45 AM
Redeember Bible Church also offers its 10:45 AM service via FM radio in the church parking lot.
2021 Redeemer Bible Church Vacation Bible School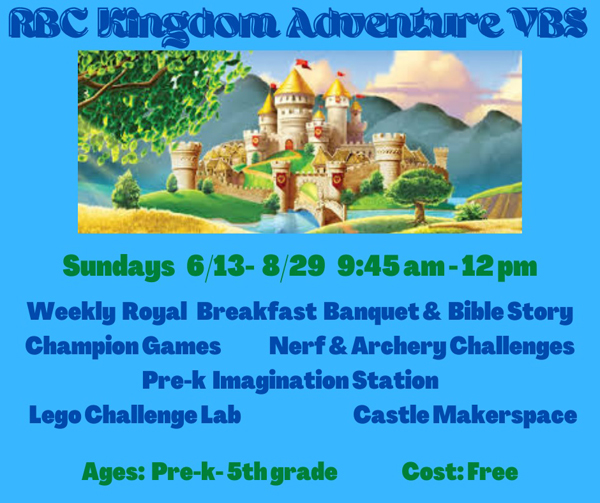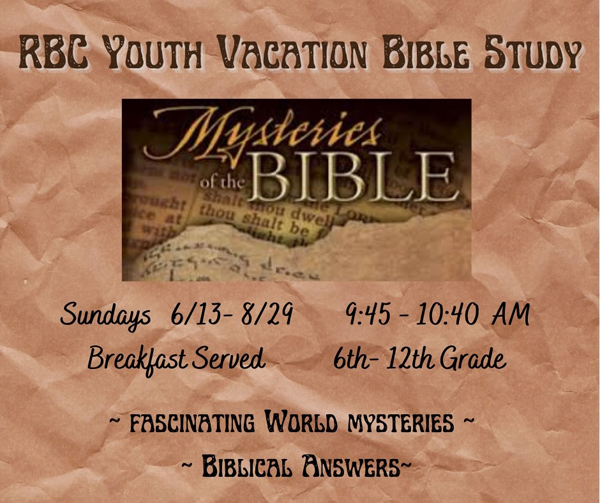 Sunday Morning Kids Classes at Redeemer Bible Church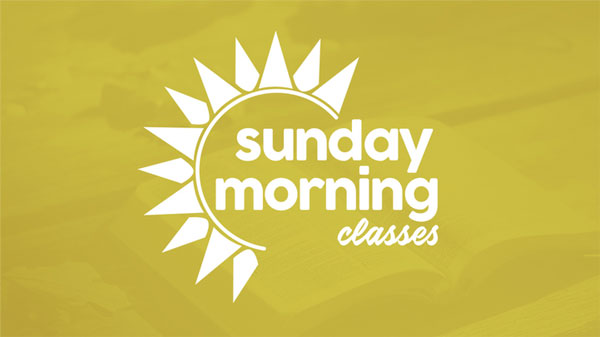 About Us

Redeemer Bible Church is a growing fellowship of people seeking to demonstrate the love of Christ. Our vision is to create an environment of compassion where people find hope and healing in Jesus Christ.

Redeemer Bible Church is a community of faith where Christ is proclaimed as Savior to all who place their trust in Him. Redeemer Bible Church is a community of hope where everyone receives uplifting encouragement. Redeemer Bible Church is a community of love where everyone is served through deeds of kindness.

COME WITH YOUR QUESTIONS
COME WITH YOUR FEARS
COME WITH YOUR DOUBTS